Small Cutting/Serving Boards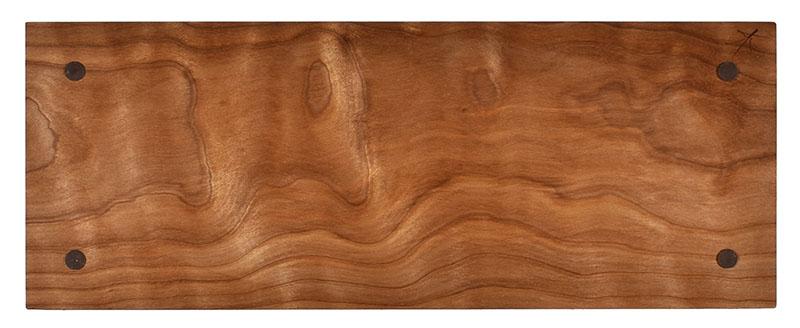 Small 1 piece cutting/serving boards. Perfect for chopping garlic and herbs and for slicing up lemons, limes, and apples. Perfect also for serving fruit, nuts, toast, muffins, cheese and charcuterie with crackers, and other small snacks.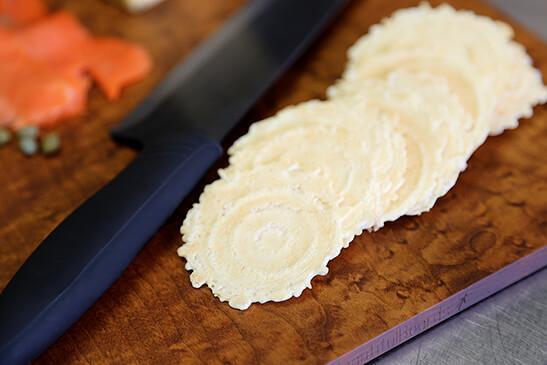 Test Product
asdf
Dimensions: 12" x 12"
Price: $25.00
Ice Birch Board #225
Ice Birch Cutting/Serving Board
Dimensions: 5.8" x 15"
Price: $80.00